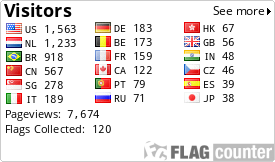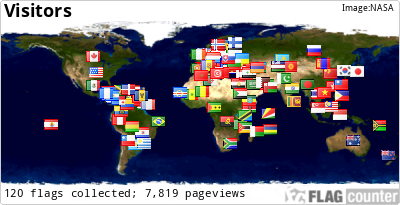 Watershed Arts & Media
Welkom to Cake-Releave.eu
Gluten free Cake
New; Inca Cake (gluten and by choice lactose free, see recepy) €12,00 plus mailing costs


We offer you here delicious and healthy
Annanas-Cocos cake,
Carob/cocos cake,
Carob cake,
Almond cace,
Apricot cake and a
Plum cake
(weight 800/1000 gr.)
They are free of gluten, wheat, lactose or cowmilk products, yeast, verry low fat and sweetened with acacia honey and pearthickjuice so not with sucar, and made with mainly ekological ingrediŽnts.
Wonderfull for those very sensitive among us but also for those who want to taste something pure.
The price of a cake is € 7,-, plus € 8,86 mailing charges.
To order fill out form in 'Contact'.

You can also order two different halve cake's in one box.
Dutch Chamber of Commerce: Kvk
On the 'Weblog' page you can a.o. download a free course piano playing for beginners, complete with audio excamples of the given exercises and more.

Kind regards, Yolande Langendijk